Specialists in the Manufacturing of Cold-Formed Components in Commercial and Automotive Markets
Clevedon Fasteners Ltd specialises in the manufacture of cold-formed components for use in the commercial and automotive markets world-wide. Formed in 1939, to supply the aircraft industry, we have always maintained the disciplines of technical competence, combined with outstanding customer service to forge a reputation for quality, reliability and rapid response to customer needs.
Our highly skilled workforce is dedicated to the manufacture of components to the relevant quality standard, within the required time frame.
We manufacture from ferrous and non-ferrous materials, in diameters ranging from 0.80mm (1/32") to 10mm (3/8") and lengths from 1.2mm (3/64") to 120.5mm (43/4") depending on the material required, its form and diameter to length ratio. Products can be processed (heat treated or plated) to any commercially available finish. Our delivery performance is further helped by in-house tool room facilities.
We deal with discreet, scheduled, or blanket orders, delivered to customer requirements either by week, day (Kan Ban) or even time slot (Automotive). On line proof of delivery ensures despatches are tracked efficiently to the customer's premises. We export our products world-wide and provide a complete service from fastener recommendations through to machinery and tooling.
Quality
Manufacturing tolerances and product dimensions are controlled to relevant British Standards and supported by quality approval from major customers in the relevant sectors. All products are manufactured under our BS EN ISO 9001:2015 Quality Management System. Individual customer quality requirements are also catered for within our quality system.
To find out more, please get in touch at 0121 378 0619 or fill out the contact form below.
Clevedon Fasteners's Badges
3 / 12 Badges Achieved

Members who have attended workshops on inclusion in the workplace and improving workplace mental health gain the inclusivity badge. To learn more about becoming a member of the Made in Group inclusivity campaign visit www.madeequal.com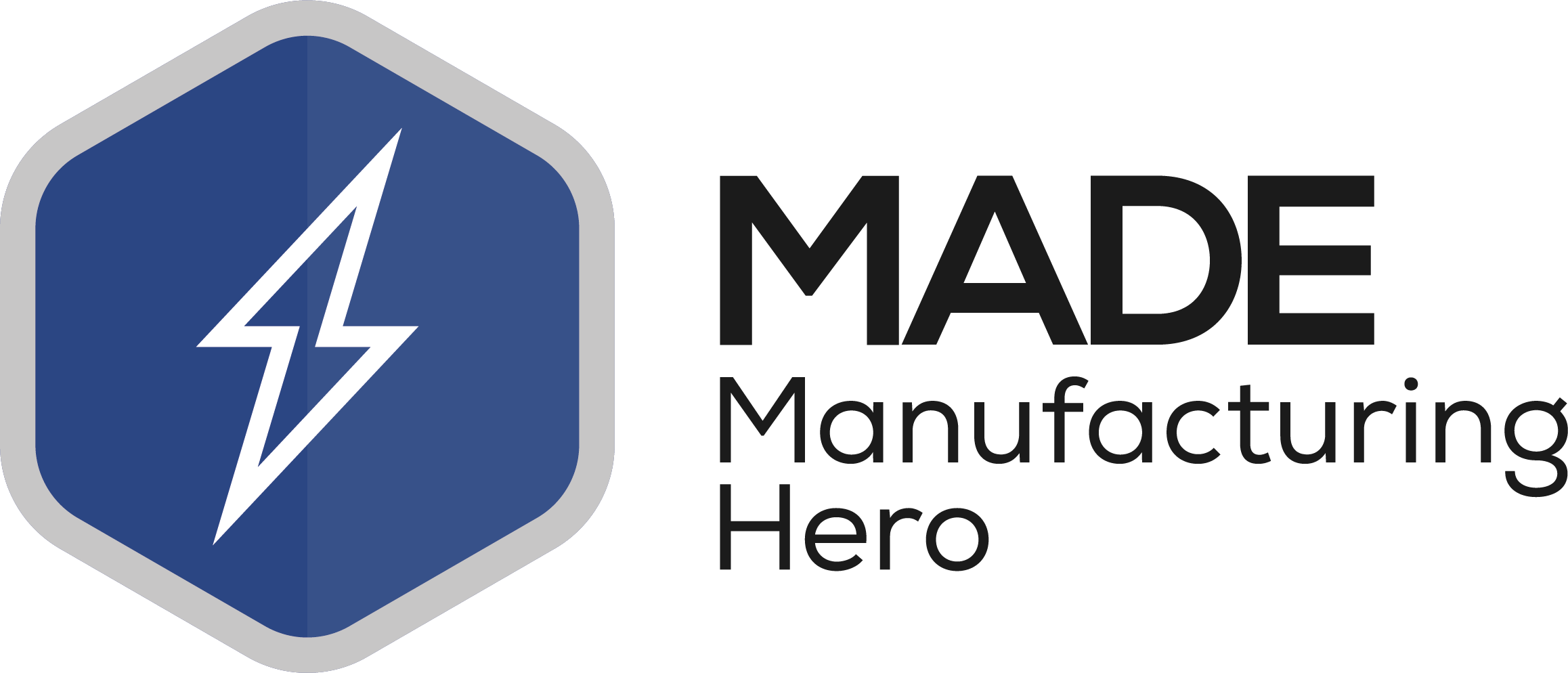 Awarded to members that have made an exceptional achievement, which includes some social good. These awards are chosen by the Made in Group directors.
Awarded to participants in the Made Futures virtual careers week – both exhibitors and speakers.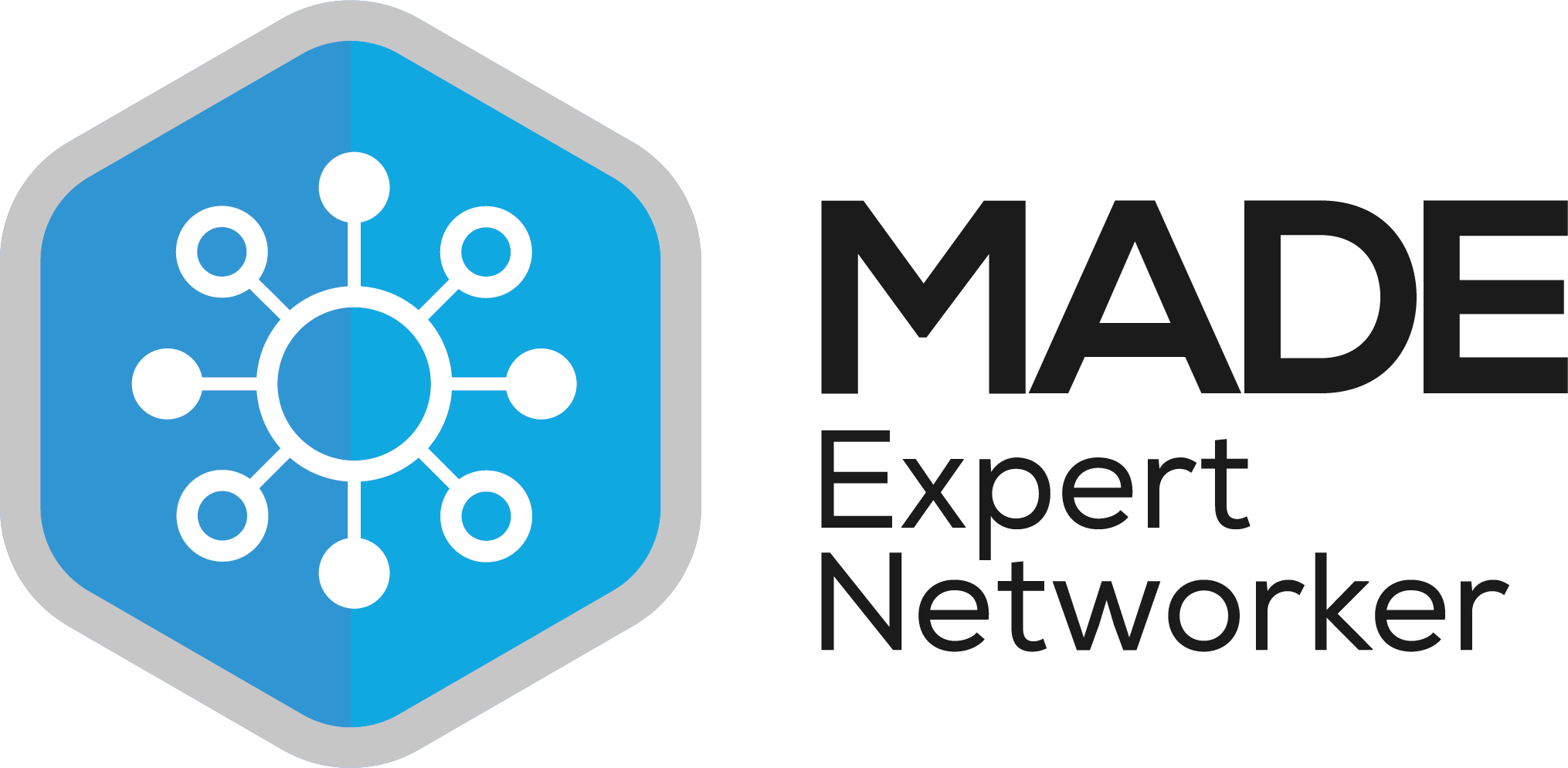 Awarded to members who have attend at least 6+ networking events in a year (starting from 2021).
Awarded to the first 100 members of the Made in Group.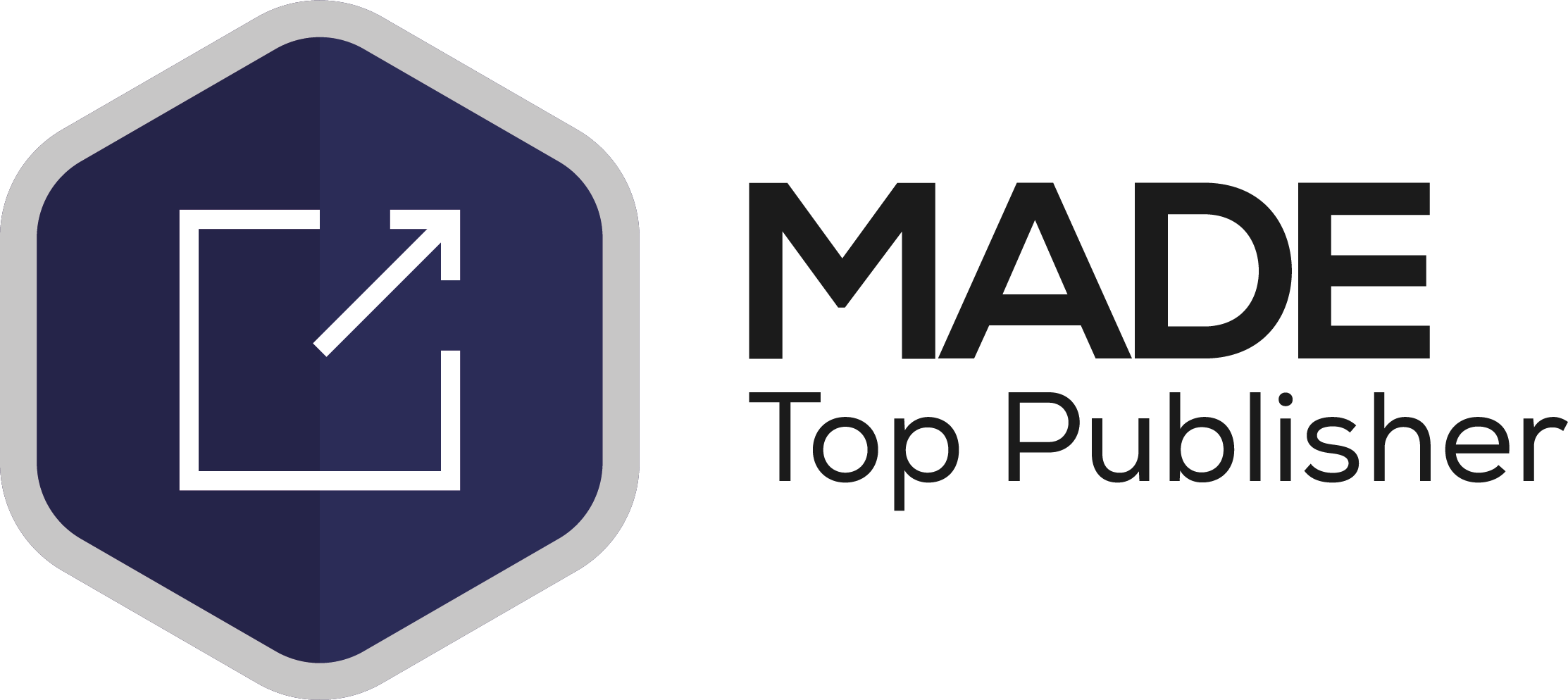 Awarded to members that publish at least 6+ articles in a year (starting from 2021).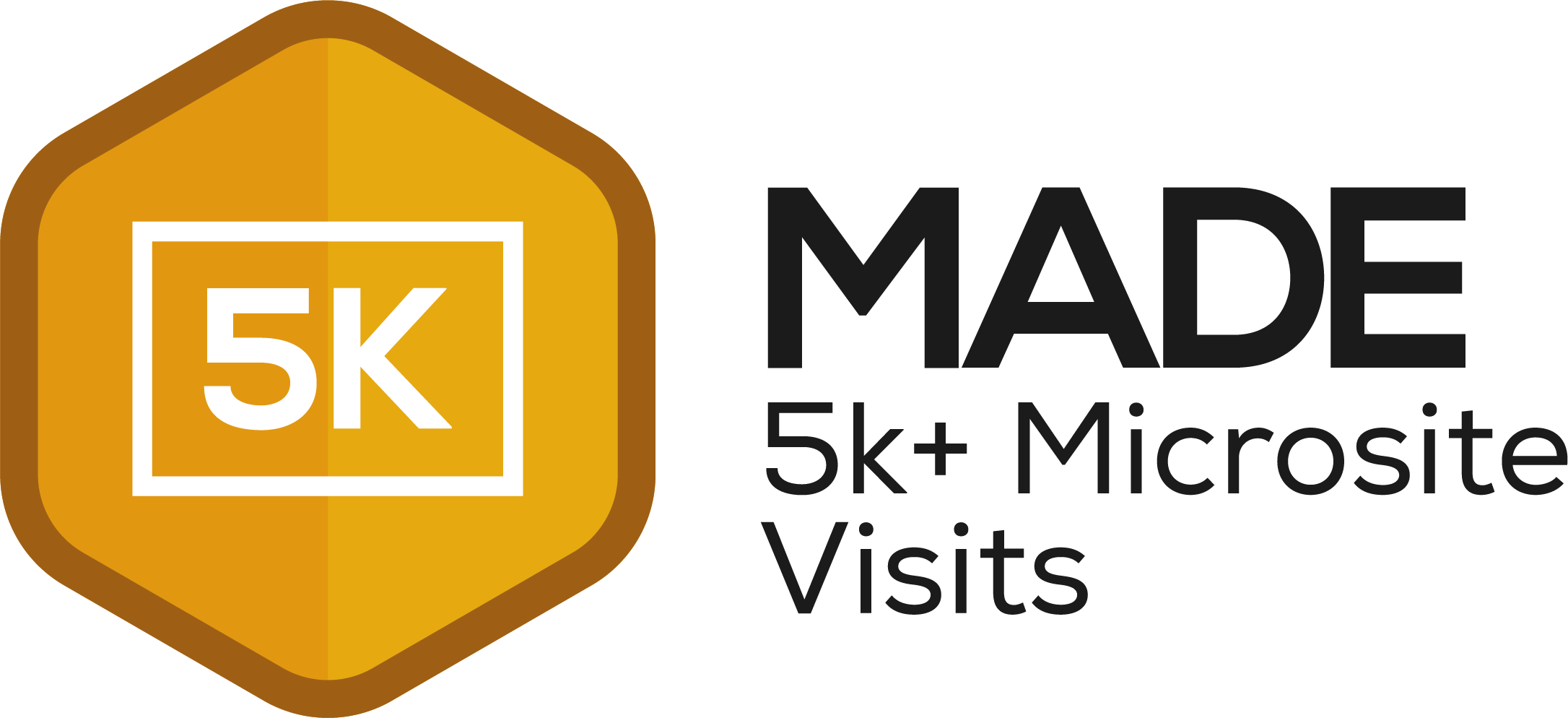 Members who have had at least 5k+ visits to their microsite.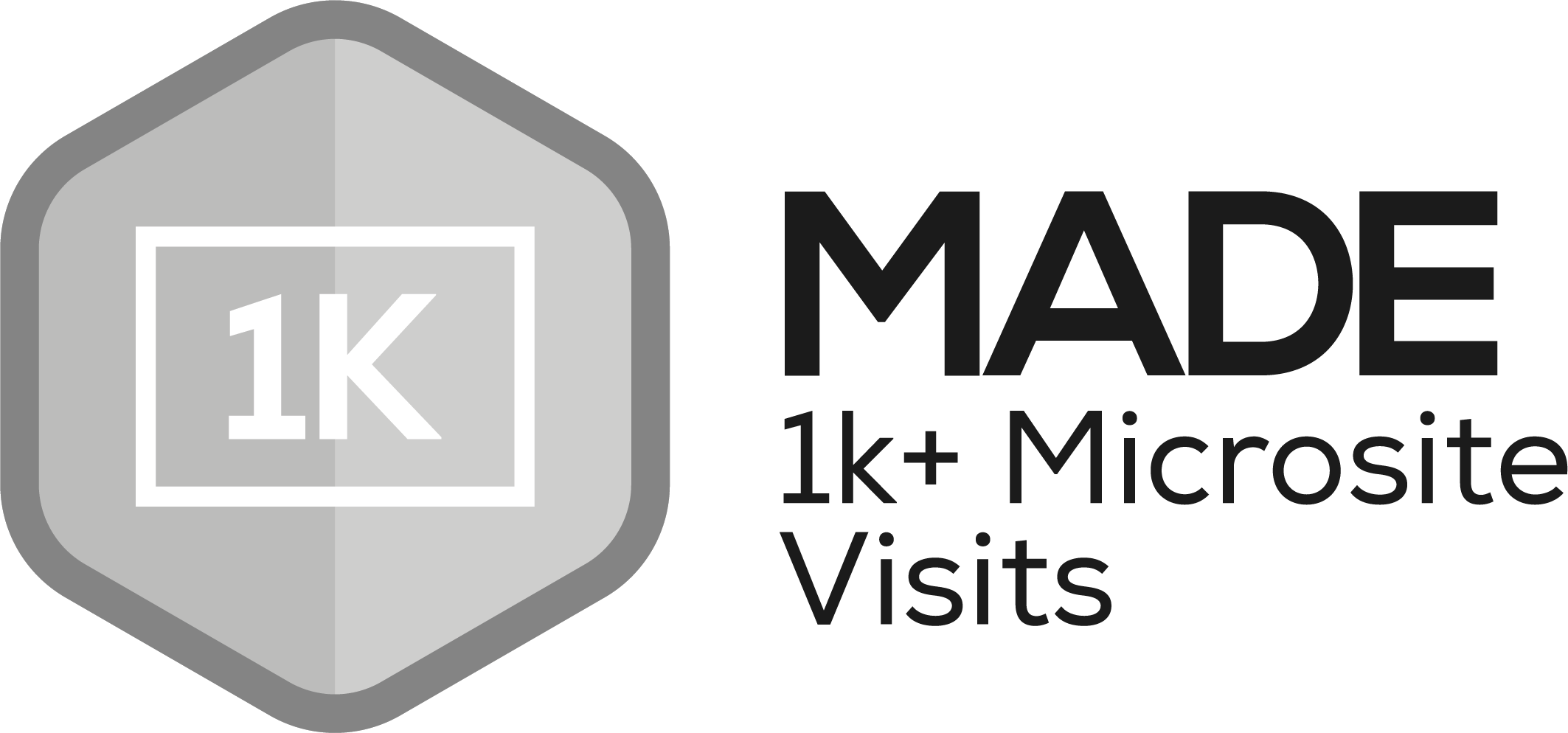 Members who have had at least 1k+ visitors to their microsite.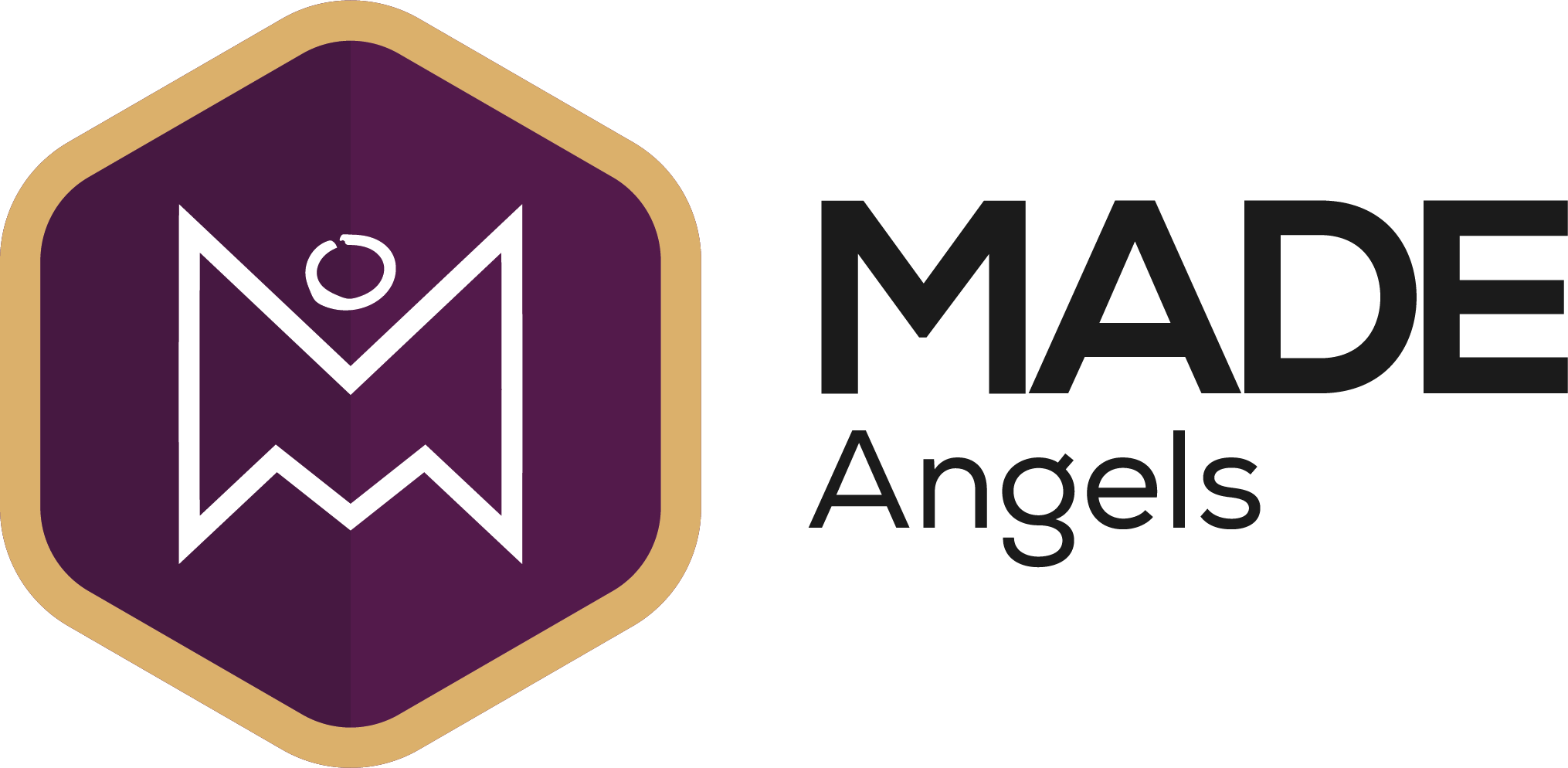 Awarded to members of the Made Angels investor network (this group meet up once a quarter).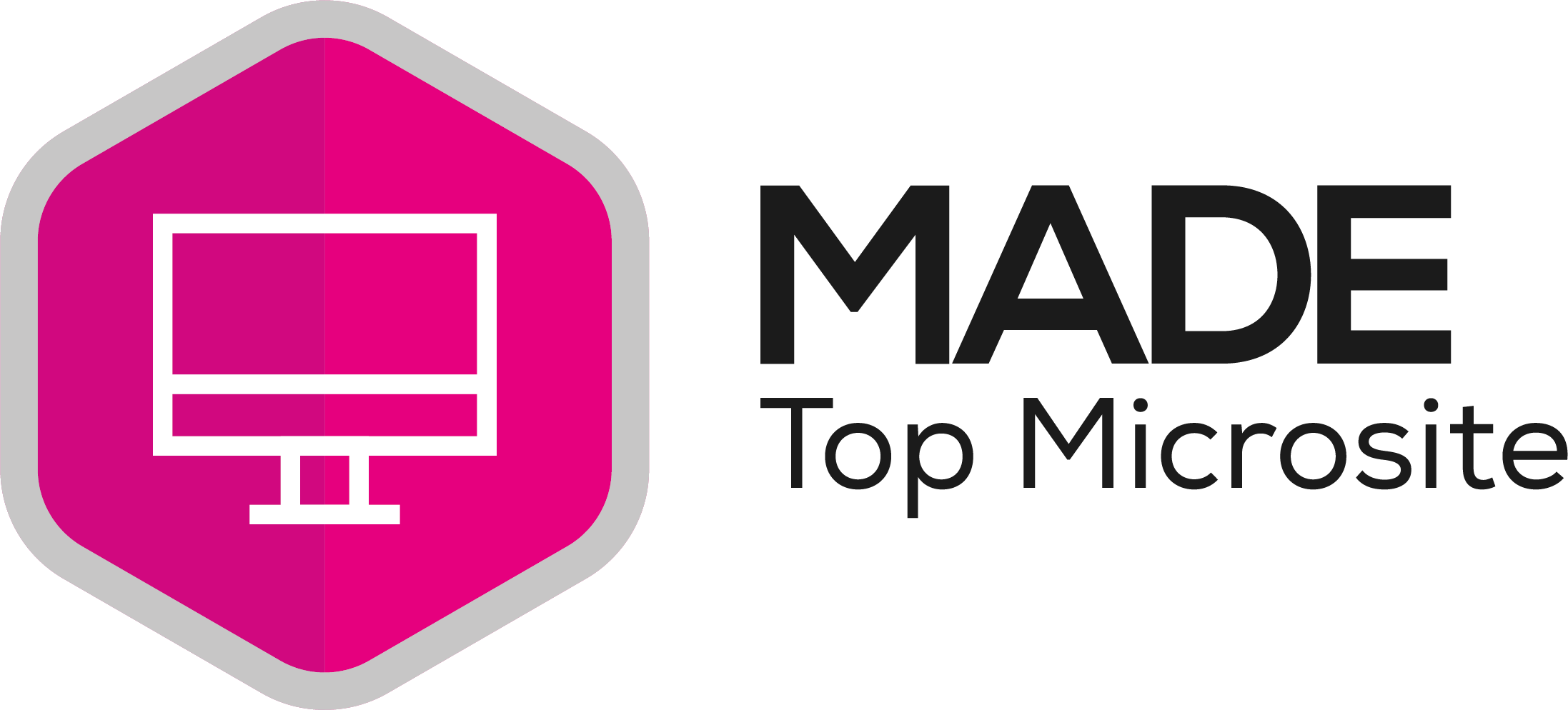 Awarded to all of the members that appear in the top #MicrositeOfTheDay post, as chosen by the digital communications team.
Awarded for completing your first article and publishing to the Made platform.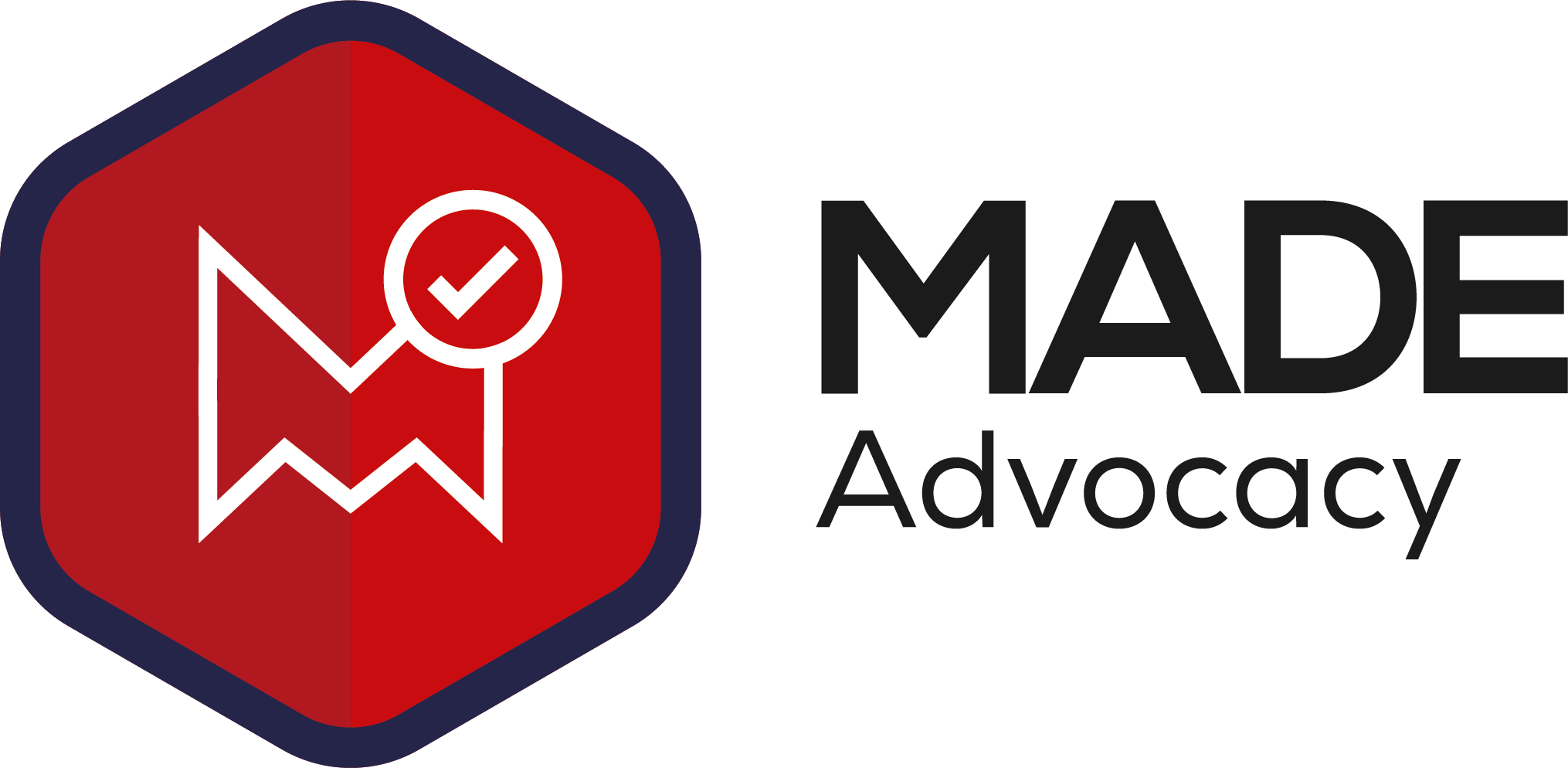 Awarded to members who have a "Member of Made" logo on their main company website, with a link going back to their microsite.
Services Clevedon Fasteners Provide
What we offer
Rivets
Our rivets can be used in many applications and come with a wide range of head types and gauges. All rivets can be made to correct specifications and dimensions dependant upon requirements.Rivets
Threaded Fasteners
Our manufacturing facility includes cold-forging, thread rolling, special cold form rolling, knurling, head and shank slotting, trimming, pointing and drilling.
Specials
Whilst we are happy to manufacture products to BS, ISO, DIN and other international Standards, many of our products are customer specific. We work with our customers to develop components for specific applications.
Automotive Parts
Clevedon supply OEM and aftermarket in both the car and commercial vehicle segments. Our products go into a wide variety of automotive applications including Braking, Body, Windscreen Wipers assemblies, Engine Management.
Riveting Machines, Tooling, Spares and Servicing
We provide our customers with a complete fastener management system. We offer a full range of machines for assembly of semi and fully tubular rivets.
Finishing
Products can be heat treated and plated to any commercially available specification or finish.
Learn More About Clevedon Fasteners
PR 5 Self Piercing Riveting Tool Clevtec
Company Statistics
-
September 2017

39

1939

£4,500,000